$

65 /

$

85
Womens
includes wash and style
$

45 /

$

60
Mens
(shorter than ears) includes wash and style
$

35 /

$

45
Children(younger then 11)
Color
(please consult a stylist before booking)
$

160+
Full Color
Without blonding we can achieve a slight bump lighter then your natural or darken your hair color. We recommend booking this appointment if covering gray with us for the first time. We suggest not letting the roots grow past an inch(4-8weeks) which will result in uneven color.
$

90
Roots
This is to maintain a full color or cover grays.
$

175+
Highlights
Perfect to brighten a darker canvas, from chunky to dimensional, Hilights are better suited for natural tone goals. 3months recommended for root maintenance.
$

250+
Balayage/Ombre
blend is the name of the game, created for it's gradual and smooth outgrowth perfect for feeling adventurous.
$

60+ per hour
Color Correction
is it time to throw in the towel and let us handle it? we will navigate the situation with you, sadly not all stories are happy endings so please consult with our stylist.
$

460+
Color Makeover
overall brightness with the goal of gray, platinum, rainbow unicorn, or natural blonde tones. The grow-out is dependent on your preference but we suggest this for clients who are ok with being really blonde between services(root maintenance 3-10 months.) To book a color m/o we require a consultation.
$

160+
Retone
Whether it's to restore a tonality or neutralize unwanted colors between services this appointment is to refresh color where the hair has been blonded.
Smoothing
(please consult stylist first before booking)
$

200+
Organic Smoothing System
hair unmanageable and unruly? You might just fall in love with us just for this treatment, if you have curls or kinks that you just can't seem to control this Organic Smoothing treatment will loosen those waves.
-
services with + depend on hair difficulty and product usage
Interested in scheduling an appointment? Please read about our services below and schedule an appointment today!
Color Makeover
Consultation Required
5+ hours
Starting at $400
Haircut + Roots
2.5 hours
Starting at $150
Men's Haircut
Includes wash + style
1 hour
Starting at $45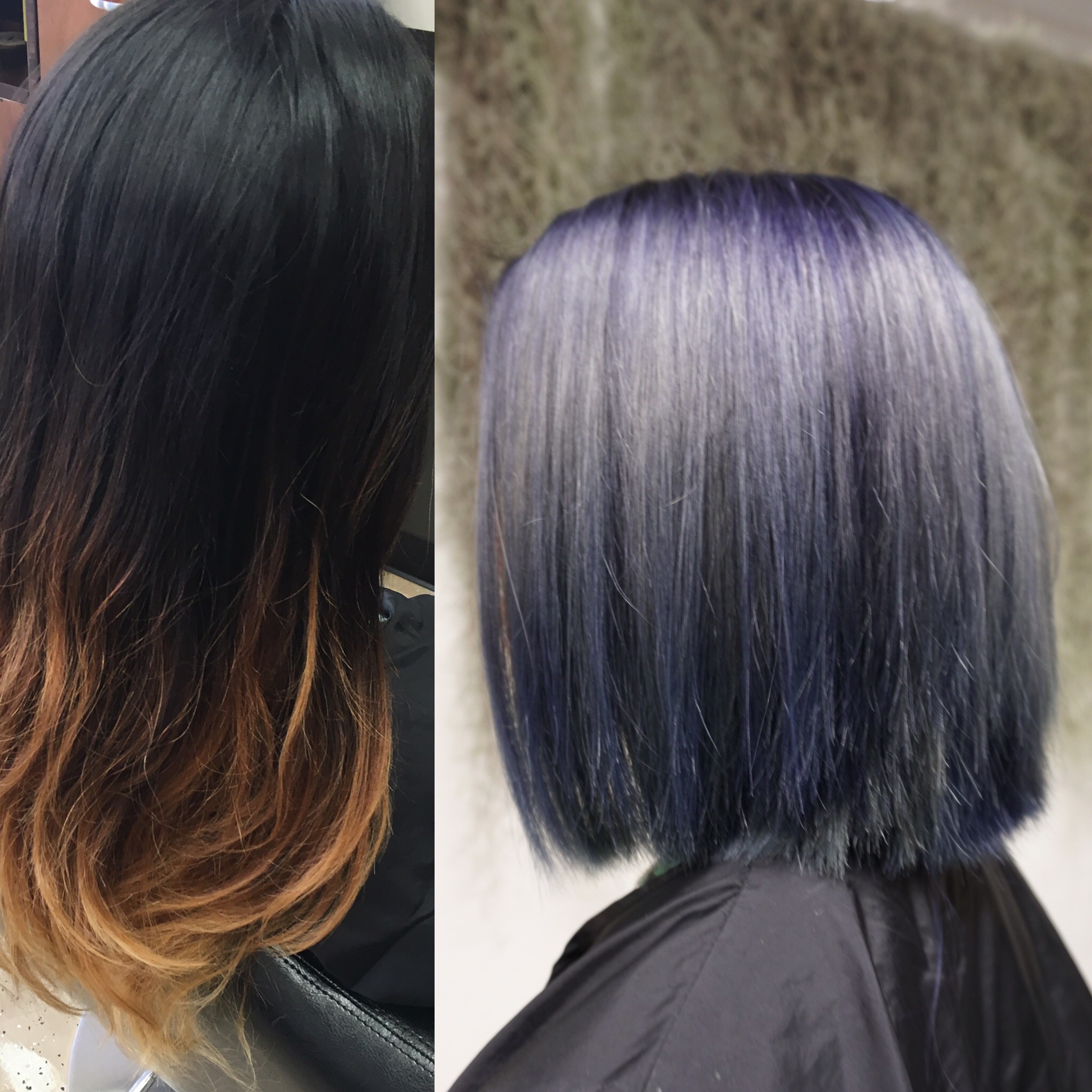 Color Makeover
Consultation Required
5+ hours
Starting at $400
Womens Haircut and Retone
Includes wash and style.
Picture shown is a retone on previous color makeover
2 hours 30 minutes
Starting at $150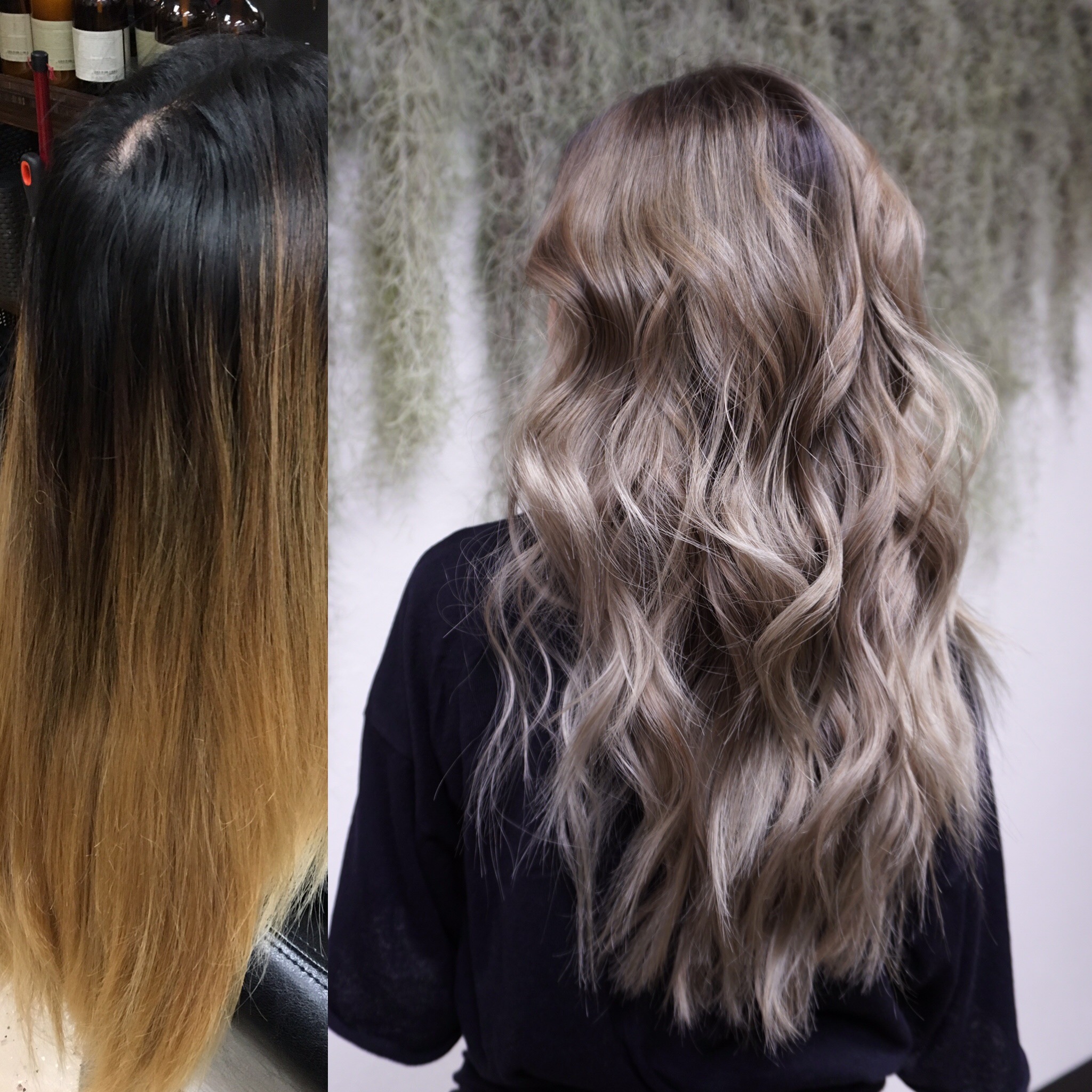 Color Correction
Consultation Required
4+ hours
Starting at $300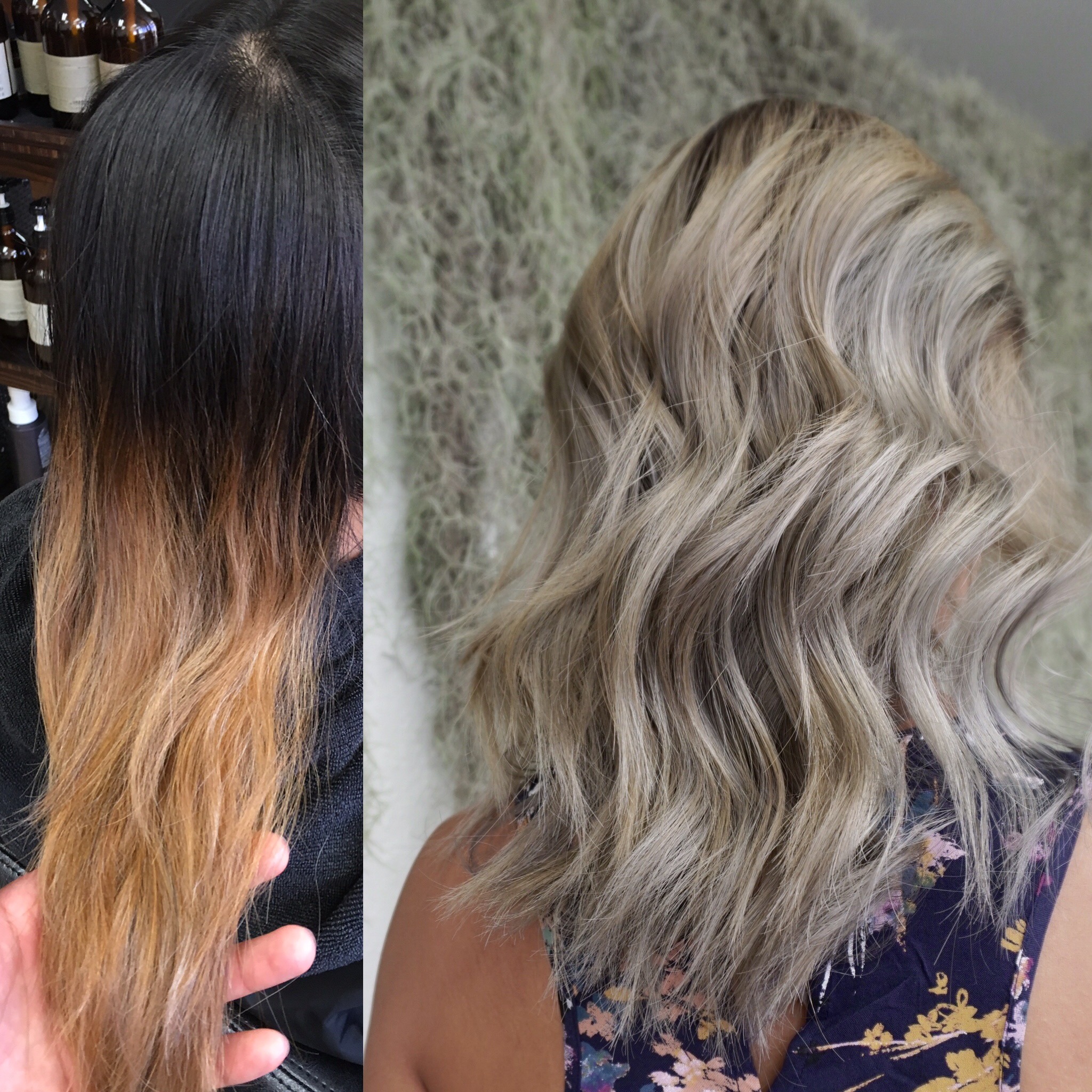 Color Makeover
Consultation Required
5+hours
Starting at $400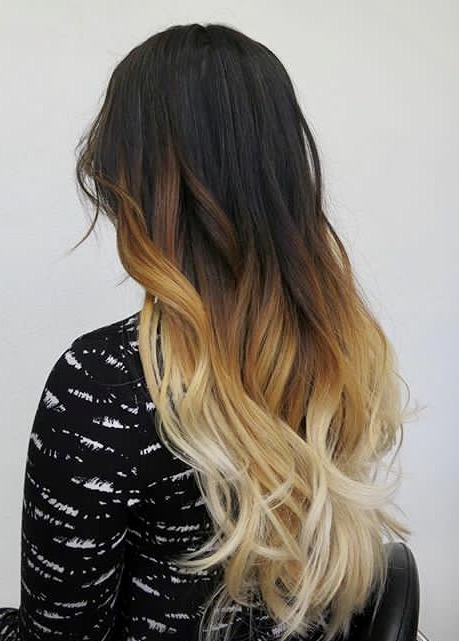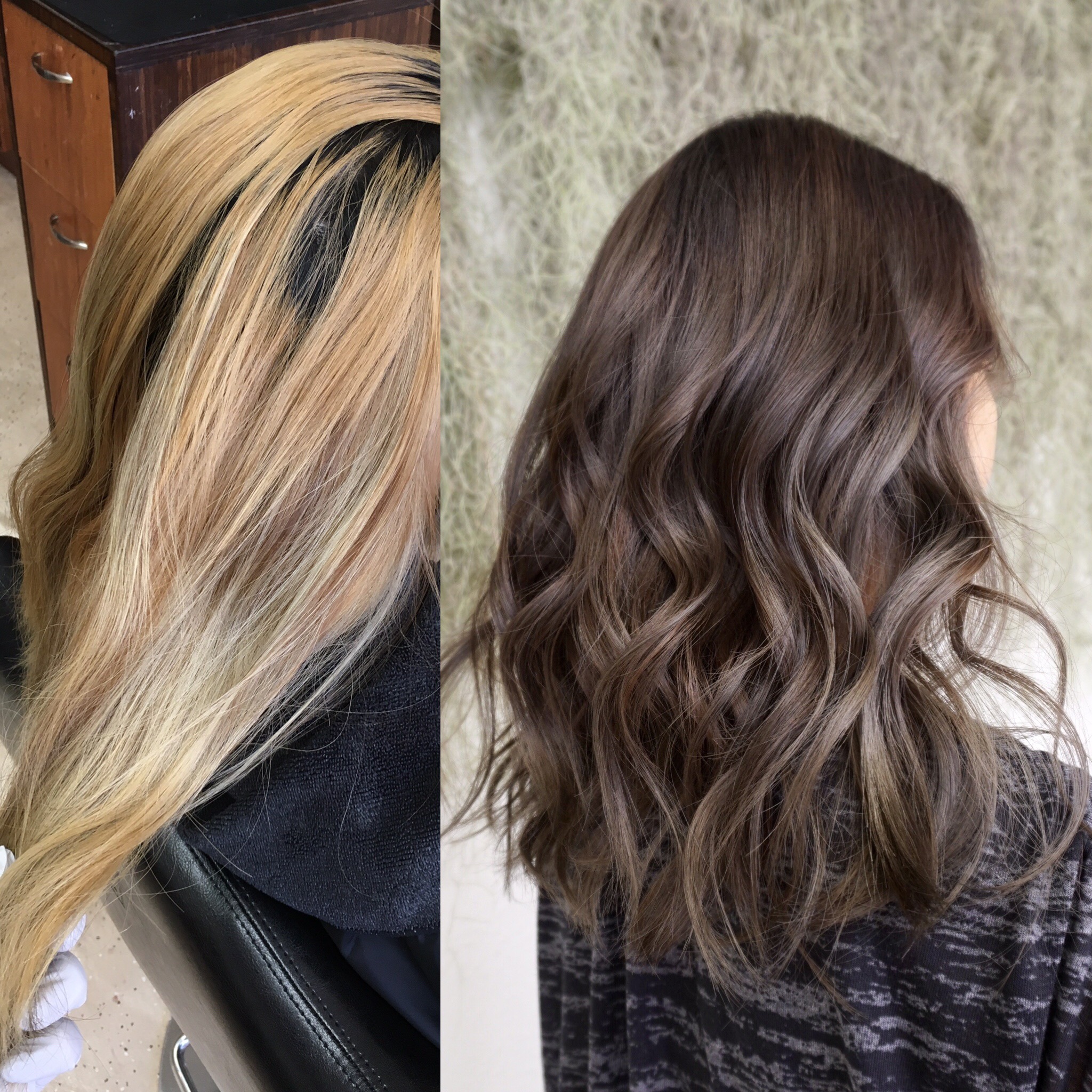 Color Correction
Consultation Required
3+hours
Starting at $300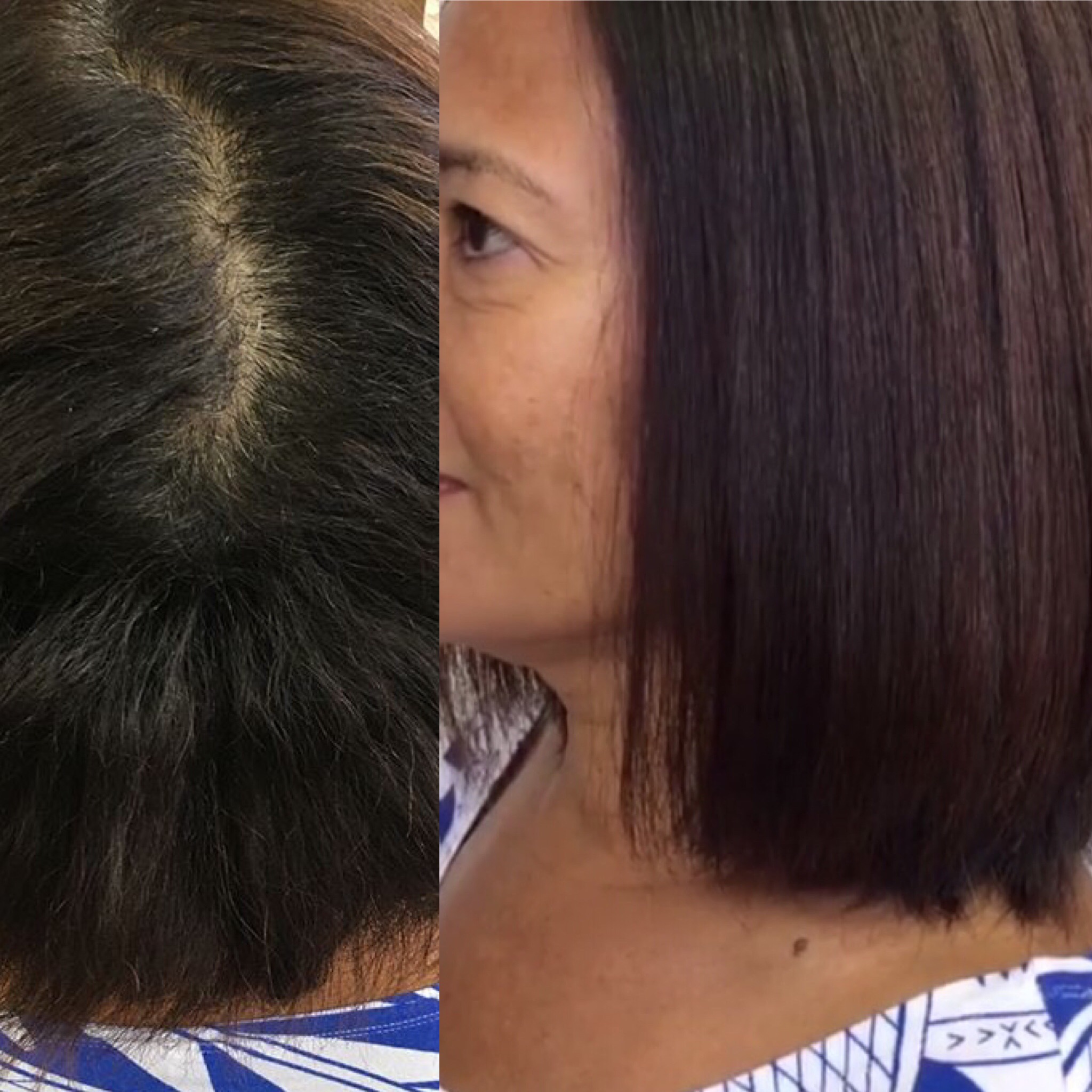 Organic Smoothing Treatment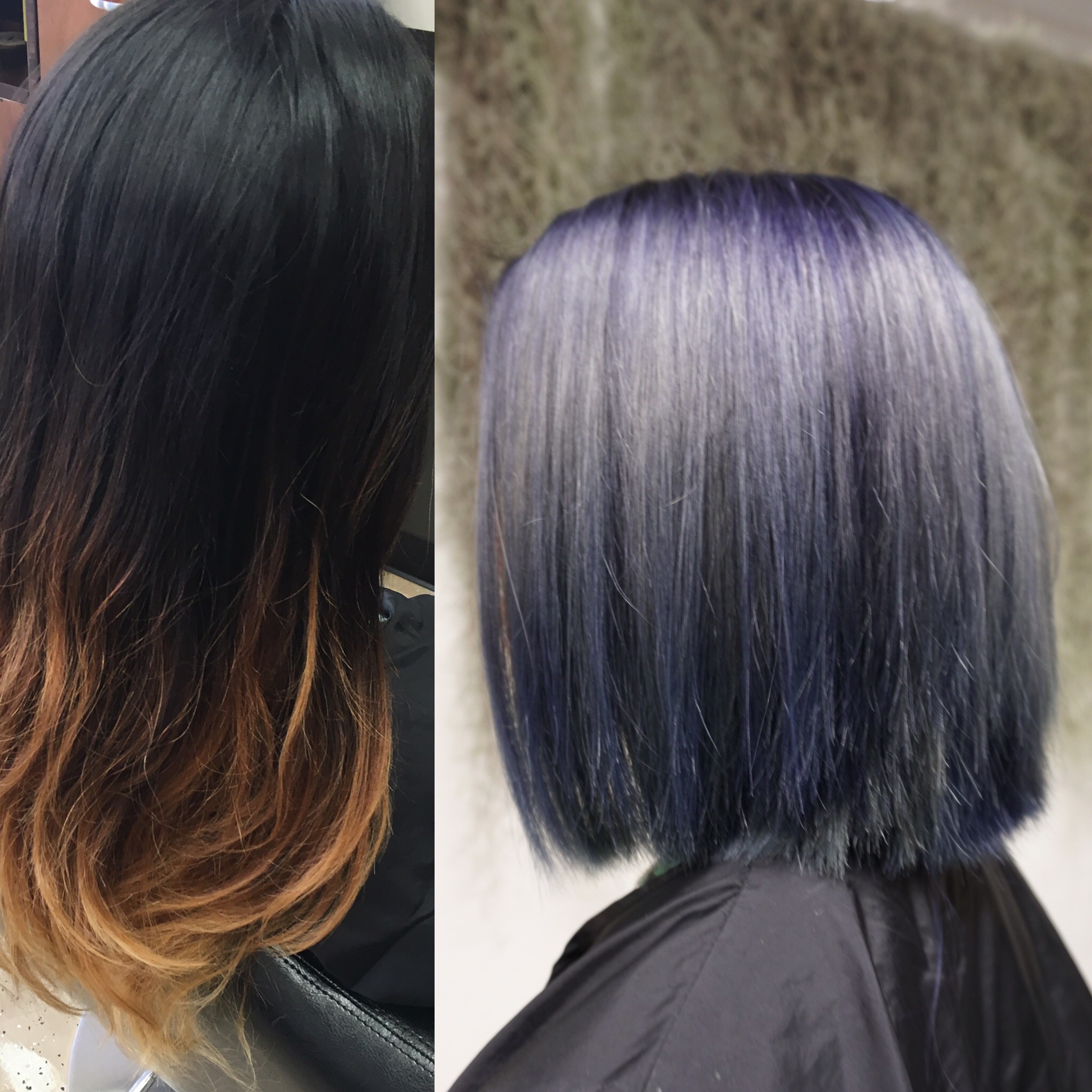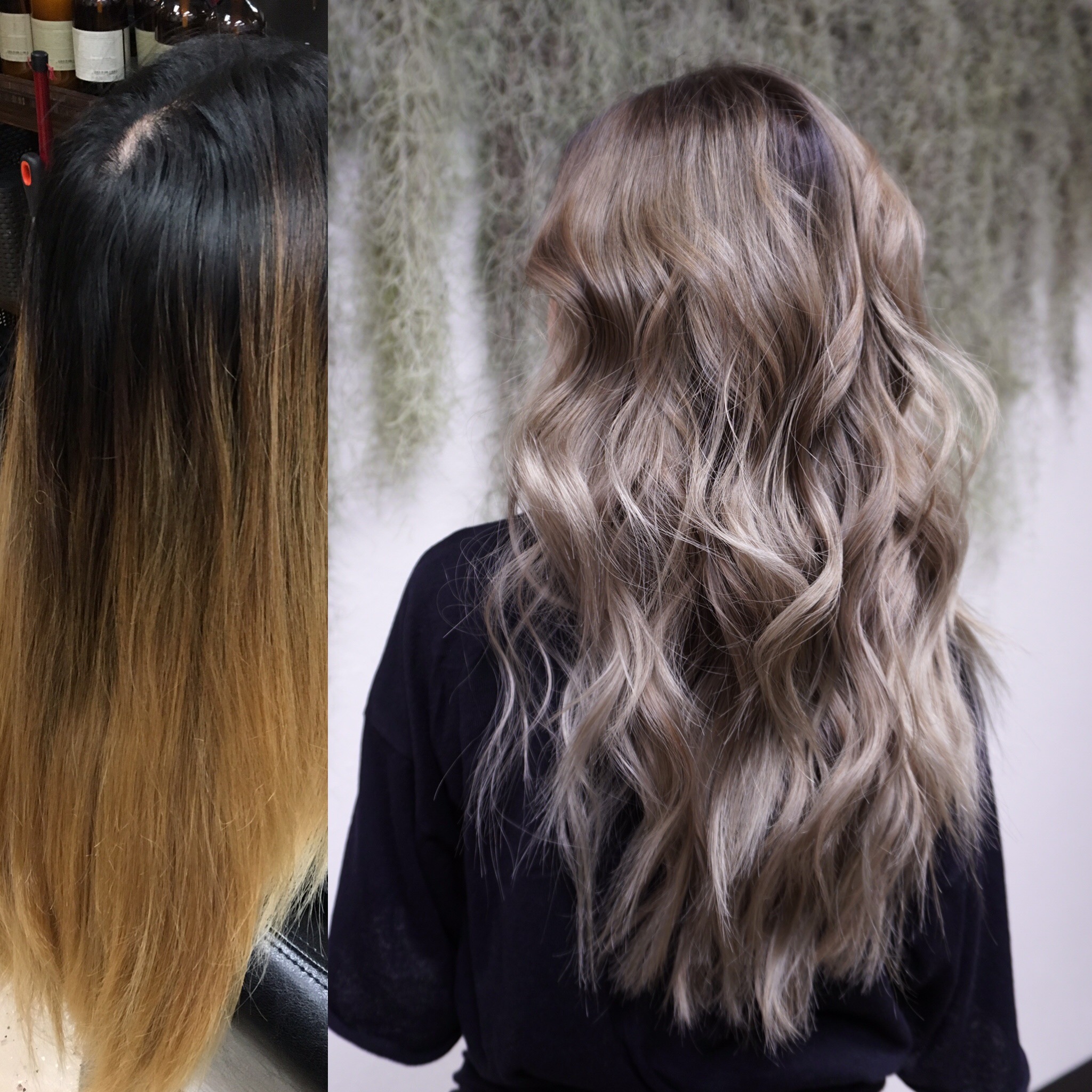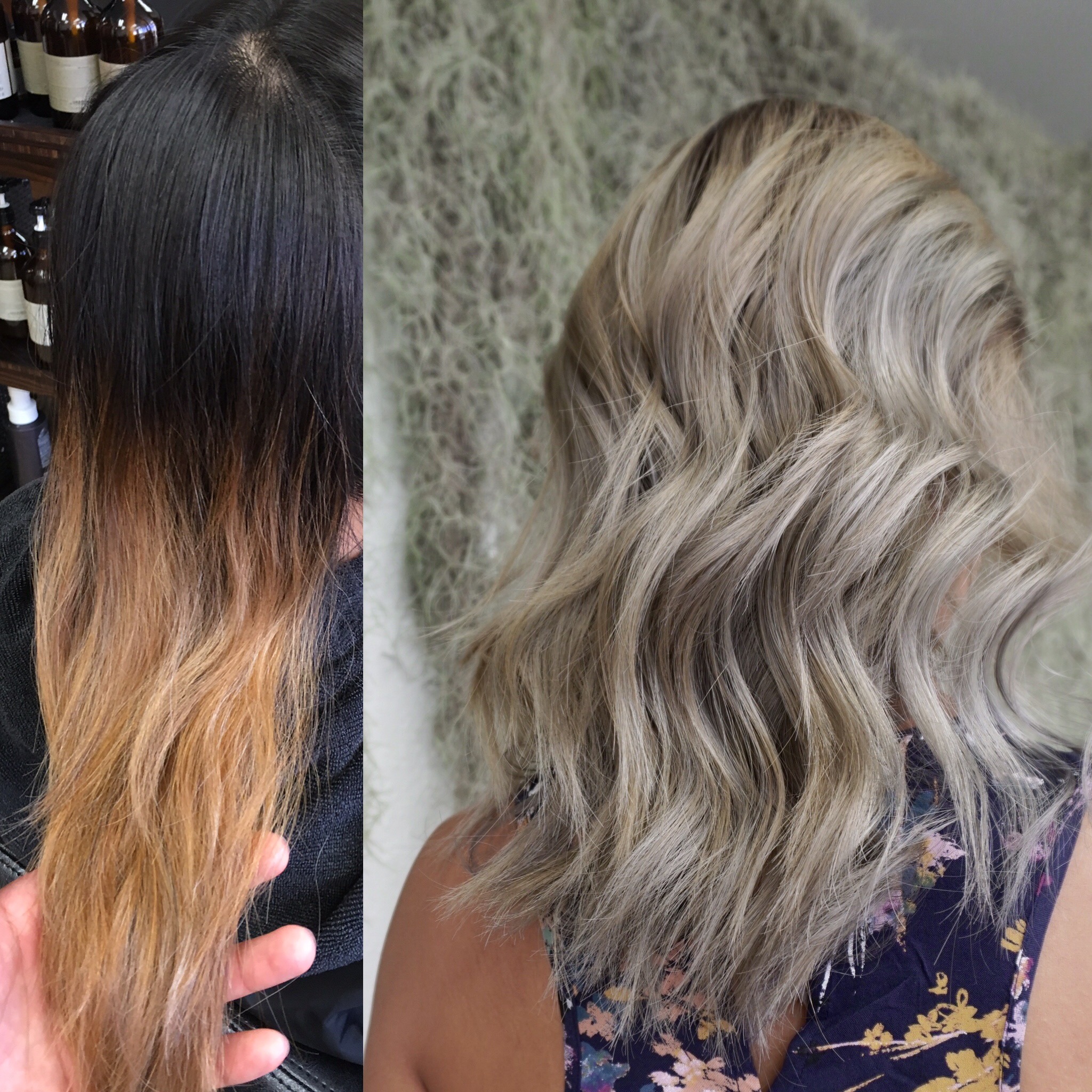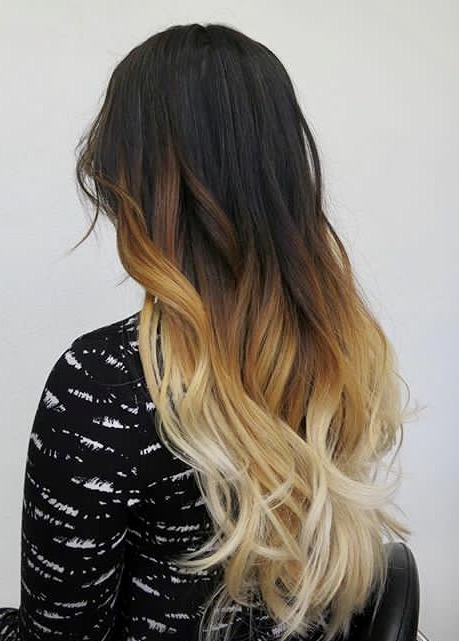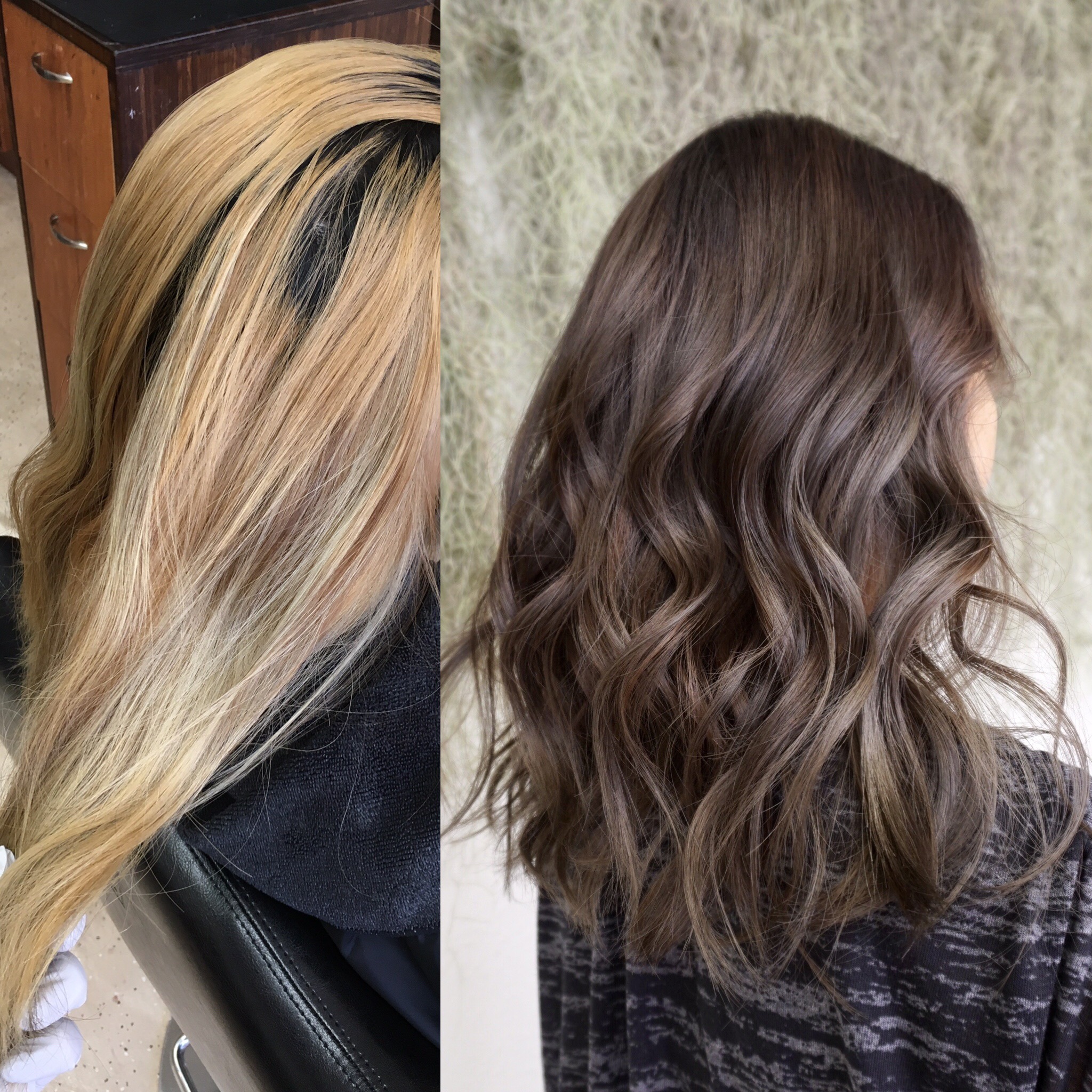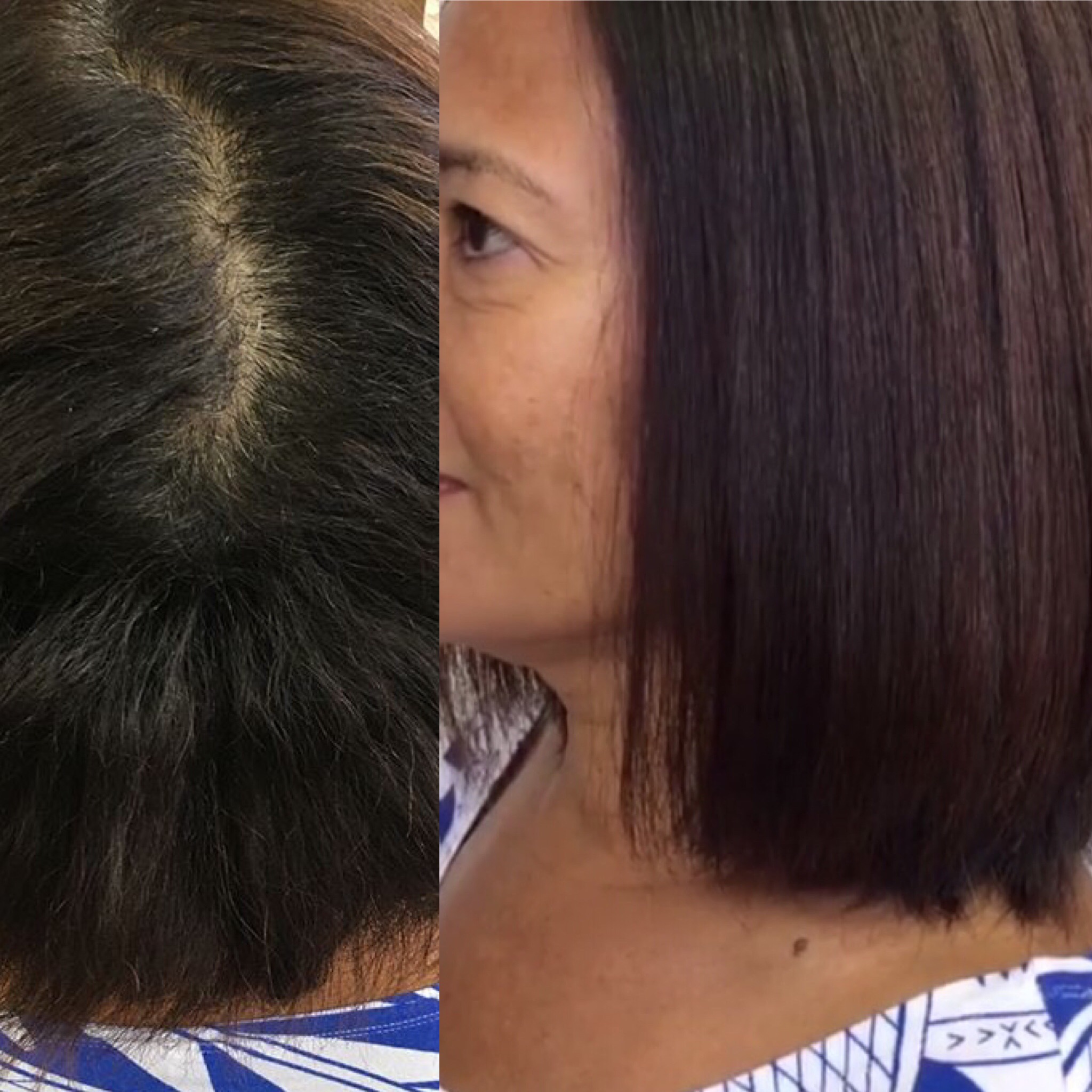 every Piece SALON
1360 S Beretania St. Ste 401
Honolulu, HI 96814
Call/Text: (808)517-1000
Email: EveryPieceSalon@gmail.com